Dayton Live Presents
MOMIX: Alice
Victoria Theatre
$40 - $75
Description
Known internationally for presenting works of exceptional inventiveness and physical beauty, MOMIX is a company of dancer-illusionists under the direction of Moses Pendleton that has been dazzling audiences since 1993. Travel down the rabbit hole MOMIX-style with Pendleton's newest creation, ALICE, inspired by Lewis Carroll's classic Alice in Wonderland. As Alice's body grows and shrinks and grows again, Pendleton's dancers extend themselves by means of props, ropes and other dancers. "I don't intend to retell the whole Alice story," Pendleton says, "but to use it as a taking off point for invention." Full of imagery and absurd logic, MOMIX: ALICE lets the imagination run and play with the fusion of dancing, lighting, music, costumes and projected imagery; audiences will be taken on a journey that is magical, mysterious, fun, eccentric and much more. A feast of visual splendor and creative movement, ALICE reveals that nothing in MOMIX's world is as it seems.
Age Recommendation
Dayton Live encourages you to do your research on specific titles and decide what is appropriate for you and your party before tickets are purchased. All audience members must have a ticket, regardless of age. For the consideration of all patrons, children on laps and/or babes in arms are not permitted at most Dayton Live presentations.
Accessibility
Sign interpretation and/or audio description available upon request. Please let the ticket agent know at least two weeks before the performance if you would like either of these services when you order your tickets from Dayton Live. Please understand that while we will make every effort to make reasonable accommodations, certain requests may not be able to be honored.
For detailed accessibility information, including seating, audio, and sign interpretation please visit our Accessibility page.
Parking
The Arts Garage, on the northwest corner of Second and Ludlow Streets, open for all performances at the Schuster Center, Victoria Theatre, and PNC Arts Annex. The Arts Garage is owned and operated by Dayton Live, so parking there actually helps support the arts venues used by all our great arts organizations. For more parking information, visit our Directions & Parking page.
Ticket Information
Dayton Live is the only outlet authorized to sell tickets to events at the Schuster Center, Victoria Theatre, PNC Arts Annex, and The Loft Theatre. To learn more about Season Tickets, gift certificates, and Ticket Office hours, call 937-228-3630 or visit DaytonLive.org.
Create Your Own Season Ticket Package
Click here to learn how to Create Your Own Season Ticket Package that includes this show!
Health & Safety
Click here to learn about our most recent health and safety policies.
Group Tickets
Want to bring a group? Visit our group information page or call 937-228-7591, ext. 3074.
Dayton Live Ticket Office
Plus service fees. Prices subject to change.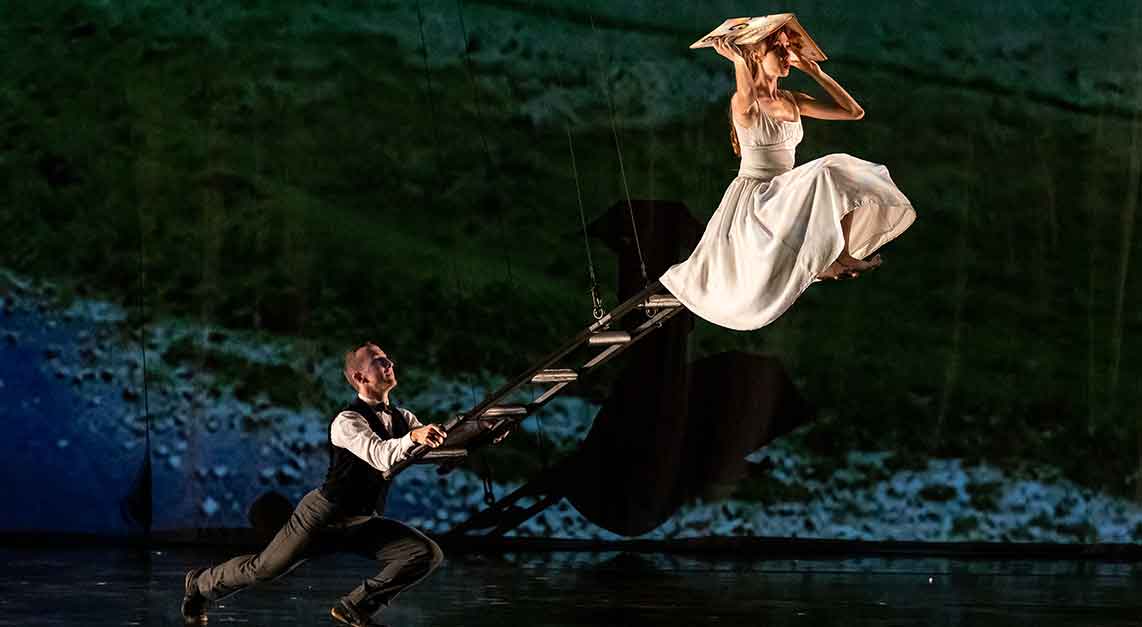 Showtimes