Support
As our lights turn back on, the stage is YOURS! YOU allow us to fulfill our mission to strengthen community engagement in the arts through inspiring performances, educational opportunities, and world class venues. YOU help us bring world-class entertainment, provide inclusive education programming, and maintain Dayton's premier performing arts venues – the Schuster Center, Victoria Theatre, Metropolitan Arts Center (home of The Loft Theatre), and the PNC Arts Annex. As we REBUILD, REOPEN, and REVIVE, your donation ensures that our impact together will be greater than ever!
Donate via mail:
Dayton Live
Attn: Development
138 North Main Street
Dayton, Ohio 45402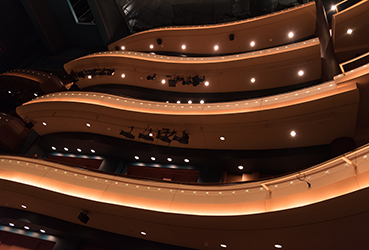 Annual Fund – Individual Support
Annual donations fund our mission. Our impact is your impact.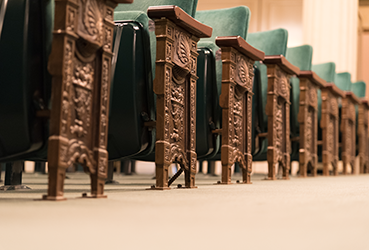 Planned Giving
Make your mark on your community for generations to come with gifts to the Dayton Live Legacy Society.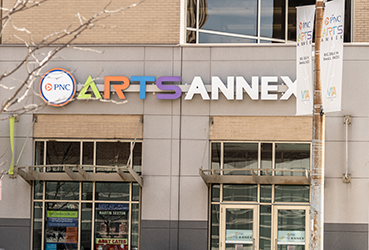 Corporate Support
Unique opportunities for businesses to increase their brand awareness.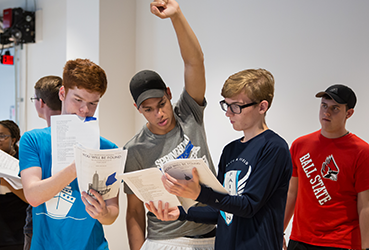 Give To Arts Education
The next generation of arts attendees and supporters need your help now.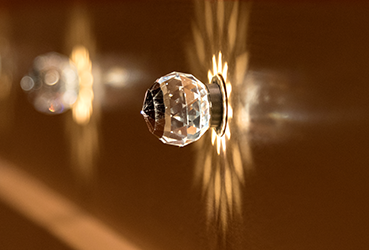 Unique Initiatives
Dayton Live offers unique donation opportunities that allow you to focus your impact on the initiatives that matter to you the most.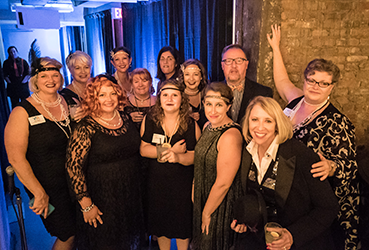 Donor Events
We welcome donors to many events throughout the season, including preshow receptions, Annual President's Circle Event, Luminary Donors Tea, Legacy Society Gathering, Corporate Sponsor Season Reveal, and other special experiences.
If you'd like to learn more about giving to other presenting organizations, please visit: