Support
We can't do it without you! Your support fills the gap between ticket revenue and the actual costs of providing diverse, high-caliber performances, education, and maintaining the Schuster Center, Victoria Theatre, Metropolitan Arts Center (home of The Loft Theatre), and the PNC Arts Annex for the Miami Valley. That gap grows bigger every day we are unable to bring live events to Dayton. Please consider making a donation to help support Dayton Live and our amazing venues during this unprecedented time.
If you prefer to send your donation via mail, please send it to:
Dayton Live
138 North Main Street
Dayton, Ohio 45402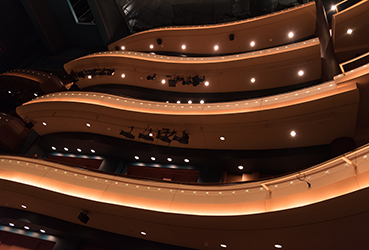 Greatest Need
Annual donations fund our mission. Help us make it happen.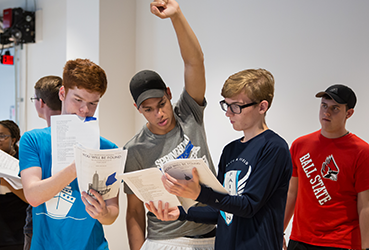 Give To Arts Education
The next generation of arts attendees and supporters need your help now.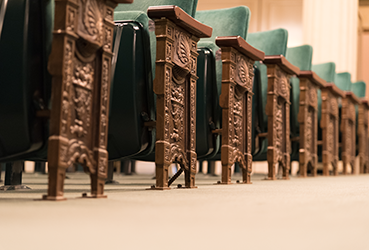 Leave A Legacy
Make your mark on your community for generations to come with gifts to special funds and the Dayton Live endowment.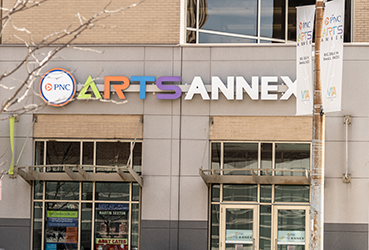 Corporate Giving
Support the quality of life for your employees and the economic impact engine of Dayton Live.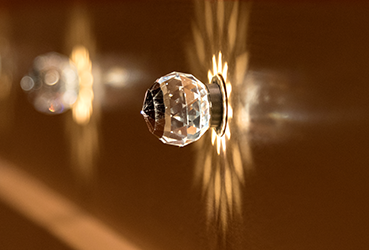 Special Opportunities
What's new at Dayton Live and how can you help make it happen?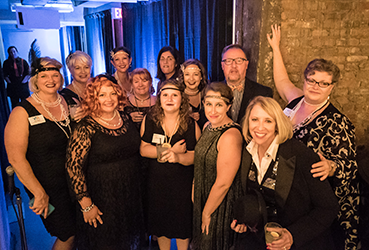 Donor Events
We welcome donors to many events throughout the season, including preshow receptions, Annual President's Circle Event, Luminary Donors Tea, Legacy Society Gathering, Corporate Sponsor Season Reveal, and other special experiences.
If you'd like to learn more about giving to other presenting organizations, please visit: