Visual Voices
Each year, Dayton Live partners with Shango: Center for the Study of African American Art and Culture, and Willis "Bing" Davis, exhibit curator and director of EbonNia Gallery, to display an exhibit of art by local African-American artists inside the Schuster Center.
This year's exhibit, at the Schuster Center February 8-April 5, titled 2020 Dayton Skyscrapers features the work of African-American visual artists from the Miami Valley. These artists have researched prominent African-American's (living or deceased) who have made a mark in their field and are role models for the community.
2020 exhibiting artists are:
Abner Cope
Shon Curtis
Dwayne Daniel
Clifford Darrett
Gregg DeGroat
Horace Dozier
Lois Fortson Kirk
Al Harden
Morris Howard
James Pate
Frances Turner
Andrea Walker-Cummings
Yvette Walker Dalton.
The 2020 exhibit, reflects the broad and diverse career fields of African-Americans in the Dayton and Miami Valley region. They are:
Dave Chappelle
Norris Cole
Matilda Dunbar
Nozipo Glenn
Julia B. Ragland Green
Dorian Harewood
John Legend
Edythe Lewis
Johnny Dillard Lytle
Jeffrey Mims
Sylvia Jeanne Pate
Ty A. Stone
Mary Lou Tucker
Dr. John Thomas Webb
Michael L. Wright
The exhibit is at the Schuster Center until April 15, 2020; at DP&L Headquarters April 6-May 4, 2020; and at EbonNia Gallery May 5-June 26, 2020.
If your group would like a tour of the exhibit while it's at the Schuster Center, please email visualvoices@daytonlive.org or call 937-228-7591, ext. 3034.
Support Performing Arts Education
Join a growing community of arts enthusiasts who support Dayton Live's incredible arts education programs. As an arts donor you will enjoy benefits like: being invited to private events, gaining exclusive 24-hour access to tickets prior to general release and having a profound impact on the future of the arts in our community!
Artist statements and details about all of these works will be available at the exhibit and in the Visual Voices 2020 Souvenir Program.
Title
Skyscraper View At The Top (Dave Chappelle)
Artist
Abner Cope
Medium
Oil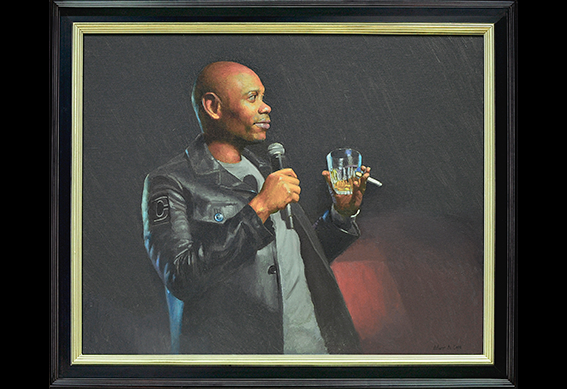 Title
Skyscraper Legend (John Legend)
Artist
Abner Cope
Medium
Oil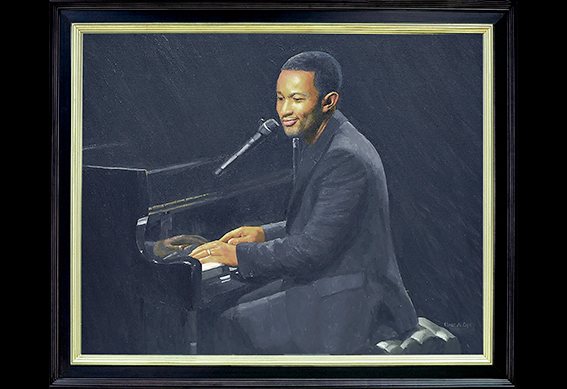 Title
Chest Up, Stomach In (Nozipo Glenn)
Artist
Shon Curtis
Medium
Photo On Semigloss Paper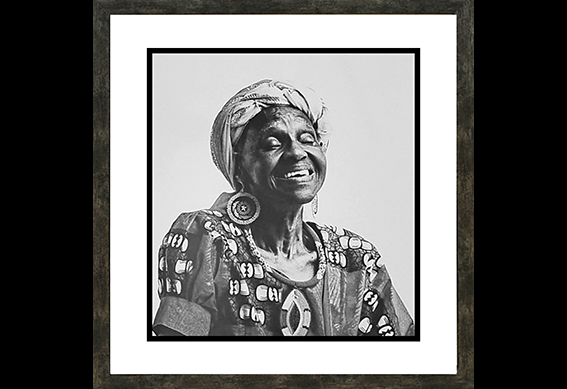 Title
Cole Energy (Norris Cole)
Artist
Dwayne Daniel
Medium
Acrylic Paint On Canvas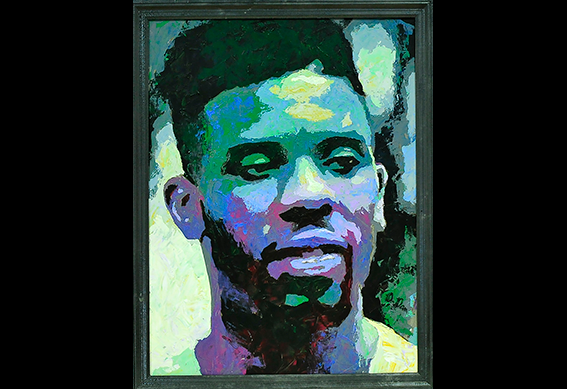 Title
Sylvia Jeanne Pate: Purveyor Of Black History
Artist
Clifford Darrett
Medium
Oil Paint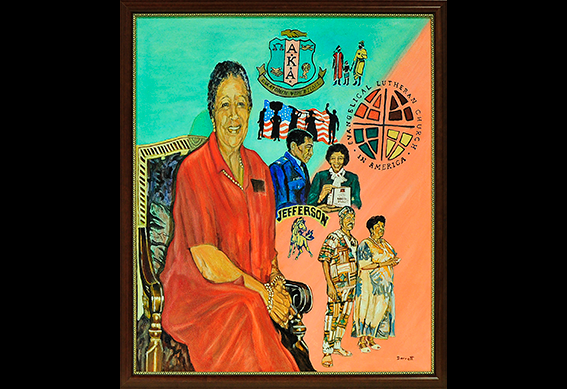 Title
Johnny Lytle's Vibe (Johnny Dillard Lytle)
Artist
Gregg DeGroat
Medium
Charcoal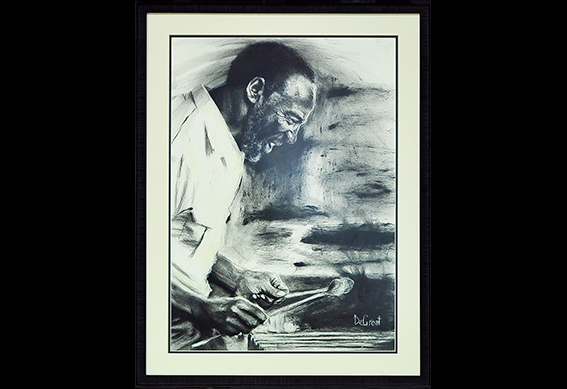 Title
Dorian Harewood
Artist
Horace Dozier
Medium
Digital Photographic Rendering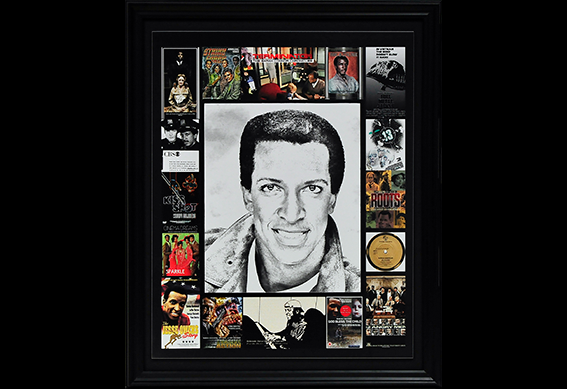 Title
Dr. John Thomas Webb
Artist
Lois Fortson Kirk
Medium
Clay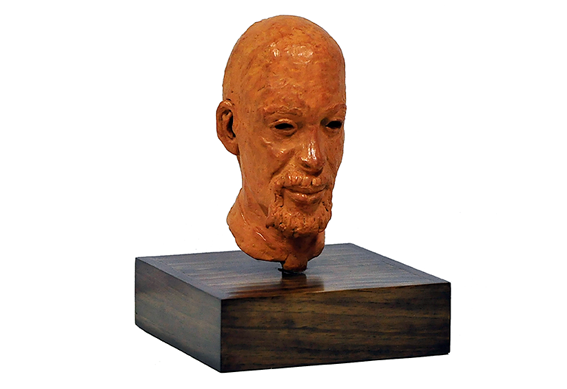 Title
Edythe (Edythe Lewis)
Artist
Al Harden
Medium
Photograph Giclee Print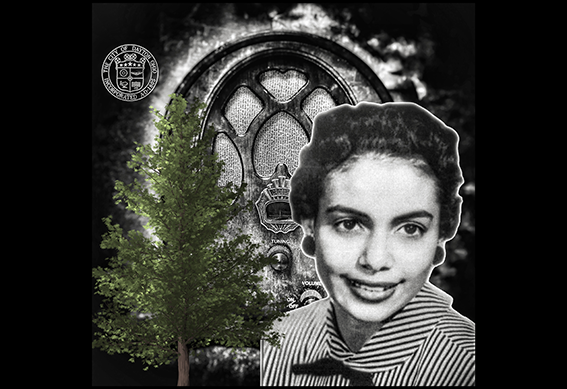 Title
Mrs. Tucker (Mary Lou Tucker)
Artist
Morris Howard
Medium
Oil On Canvas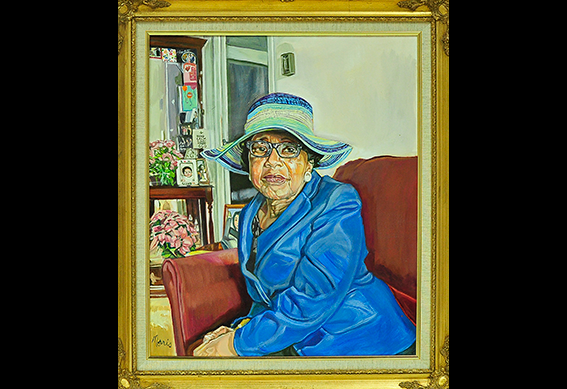 Title
Attorney By Design (Michael L. Wright)
Artist
James Pate
Medium
Scratch Board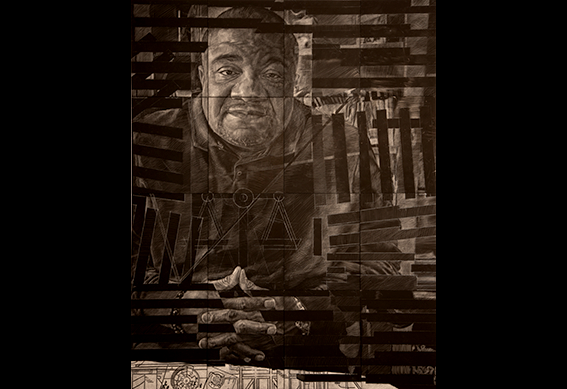 Title
Jeffery Mims
Artist
Frances Turner
Medium
Mixed Media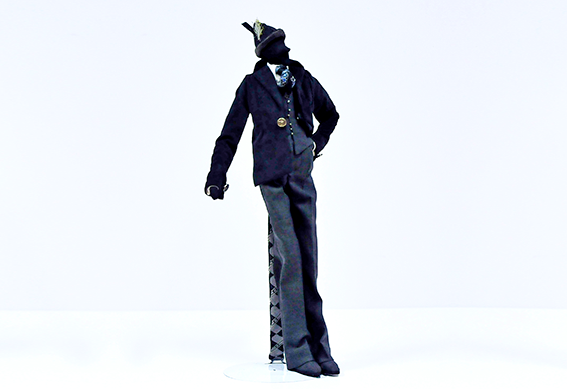 Title
Long Road (Ty A. Stone)
Artist
Frances Turner
Medium
Mixed Media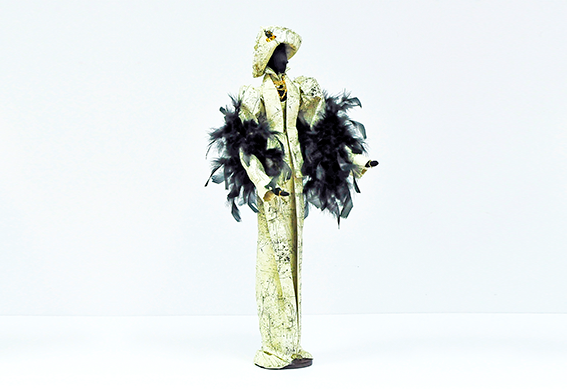 Title
From Juvenile To Roses (Julia B. Ragland Green)
Artist
Andrea Walker-Cummings
Medium
Fiber Hand Embroidery & Applique
Title
A Mother's Inspiration, A Son's Adoration (Matilda Dunbar)
Artist
Yvette Walker Dalton
Medium
Mixed Media Collage