Dayton Live Presents
Photographer Mattias Klum: The Planet In Our Hands
Victoria Theatre
$25 - $45
Description
Through dramatic images and heart-stopping tales of facing down an Asiatic lion, embedding with a tribe of meerkats, stalking deadly vipers, and nearly getting burned alive atop a hot air balloon over a dense Amazon jungle, photographer, cinematographer, and director Mattias Klum tells the story of planet Earth as the truly complex system it is. A masterful storyteller, he weaves humor, beauty, and wonder into each talk, earning him a cult following and reminding us that what we have is worth saving.
As a photographer, cinematographer, and director, Mattias Klum has undertaken projects and expeditions around the globe—from Malaysia to Antarctica and everywhere in between. His work has been featured in leading publications, such as The New York Times and BBC Wildlife. Since 1997, Mattias has developed numerous articles and 13 cover stories for National Geographic magazine. His photographs have been shown in renowned museums and galleries globally and at major worldwide events such as the UN Climate Change Conference. Among his awards and honors include a medal from Sweden's king. A 2011 Goodwill Ambassador for IUCN, Mattias is a WWF Sweden board member and fellow of the National Geographic Society, Stockholm Resilience Centre, and Linnean Society of London. He has an honorary doctorate in natural science from Stockholm University and has published 17 books and produced 12 films.
Age Recommendation
Recommended for ages 10 and up. Dayton Live encourages you to do your research on specific titles and decide what is appropriate for you and your party before tickets are purchased. All audience members must have a ticket, regardless of age. For the consideration of all patrons, children on laps and/or babes in arms are not permitted at most Dayton Live presentations.
Accessibility
Sign interpretation and/or audio description available upon request. Please let the ticket agent know at least two weeks before the performance if you would like either of these services when you order your tickets from Dayton Live. Please understand that while we will make every effort to make reasonable accommodations, certain requests may not be able to be honored.
For detailed accessibility information, including seating, audio, and sign interpretation please visit our Accessibility page.
Parking
The Arts Garage, on the northwest corner of Second and Ludlow Streets, open for all performances at the Schuster Center, Victoria Theatre, and PNC Arts Annex. The Arts Garage is owned and operated by Dayton Live, so parking there actually helps support the arts venues used by all our great arts organizations. For more parking information, visit our Directions & Parking page.
Ticket Information
Dayton Live is the only outlet authorized to sell tickets to events at the Schuster Center, Victoria Theatre, PNC Arts Annex, and The Loft Theatre. To learn more about Season Tickets, gift certificates, and Ticket Office hours, call 937-228-3630 or visit DaytonLive.org.
Health & Safety
Click here to learn about our most recent health and safety policies.
Group Tickets
Want to bring a group? Visit our group information page or call 937-228-7591, ext. 3074.
Dayton Live Ticket Office
Photos:
Mattias Klum. Photo by Mattias Klum.
Elephant. Photo by Mattias Klum.
Yawn. Photo by Mattias Klum.
Cub. Photo by Mattias Klum.
Plus service fees. Prices subject to change.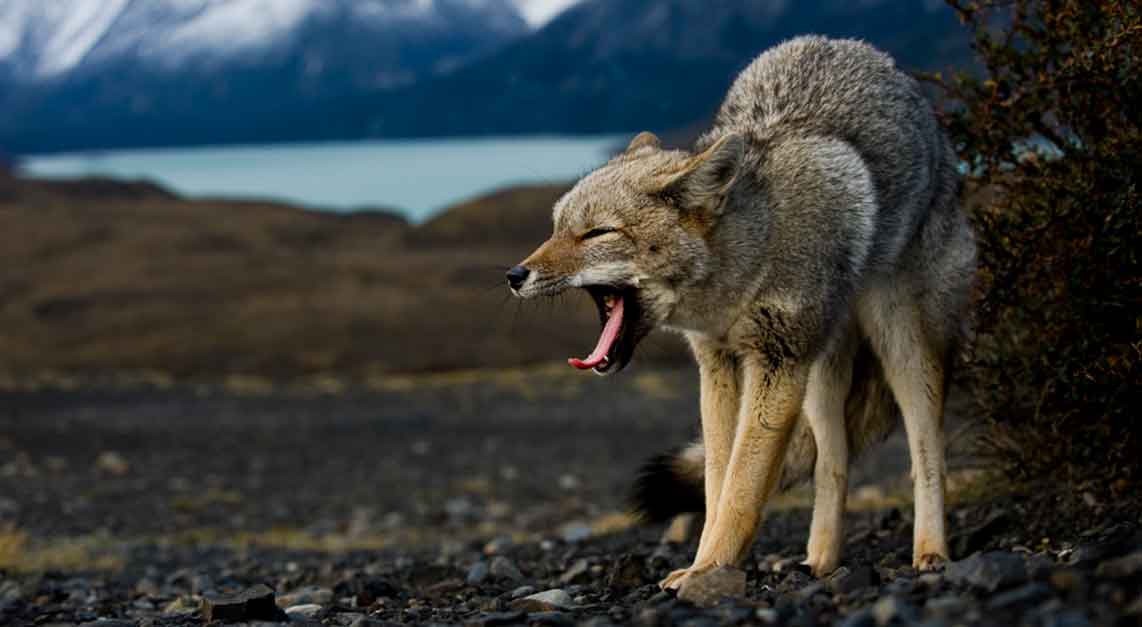 Showtimes