Dayton Live Presents
Discovery: The Funk Box Experience
Feb 6 - Feb 10, 2023
PNC Arts Annex
Description
THE FUNK BOX EXPERIENCE is an engaging and hands-on learning session for all students. The hands-on portion of the session teaches participants about creative collaboration and the foundation of song creation. With the wave of a hand, motion sensors trigger instrumental samples, like those used by Funk musicians from the different eras of Funk. Instruments such as the electric guitar, electric bass guitar, electric organ and piano, horns, and synthesizers. Jam packed with the latest technology, THE FUNK BOX EXPERIENCE is a fun and playful way to teach the basics of timing, counting, rhythm, meter, and collaboration.
Limited to a maximum of 30 students per experience.
Click here for the THE FUNK BOX Resource Guide!
Academic Standards Met:
Science: 5.PS.2, PS.EW.2, PW.EW.3, P.W.1
Math: 4.NF.4, 4.MD.2, 5.NBT.7, 6.EE.2, 6.SP.4, 7.RP.1, 7.EE.3
Arts: TH:Re8.1.4, TH:Cn10.1.4, TH:Cn11.1.4, TH:Re7.1.5, TH:Re8.1.5, TH:Cn10.1.5, TH:Cn11.1.5, TH:Re8.1.6, TH:Cn10.1.6, TH:Cn11.1.6, TH:Re9.1.7, TH:Cn10.1.7, TH:Re8.1.8, TH:Cn10.1.8, TH:Cn11.1.8. TH:Cn10.1.5, TH:Cn11.1.5.
Age Recommendation
Best for grades 4-12.
Accessibility
The 11:30 a.m. performance on Wednesday, February 8 will be sign interpreted and/or audio described upon request. Please indicate your need for interpreted and/or audio description on your Discovery order form or let the ticket agent know at least two weeks before the performance. Please understand that while we will make every effort to make reasonable accommodations, certain requests may not be able to be honored.
For detailed accessibility information, including seating, audio, and sign interpretation please visit our Accessibility page.
Ticket Information
HOW TO ORDER TICKETS
Just click the "REGISTER NOW" button below to order your tickets! You'll be taken to the order form.
If you'd like to request ticket scholarship assistance, visit our Discovery Series Scholarships page.
If you are a home educator, Dayton Live is an ACE Qualified Education Service Provider!
Plus service fees. Prices subject to change.
Extend Your Experience
Discovery Master Classes
We have created a variety of exciting educational Discovery Master Classes for you and your students that are available all year long! Discovery Master Classes can be booked on the same day that you see a performance or another day throughout the school year. Click here to learn more about Discovery Master Classes!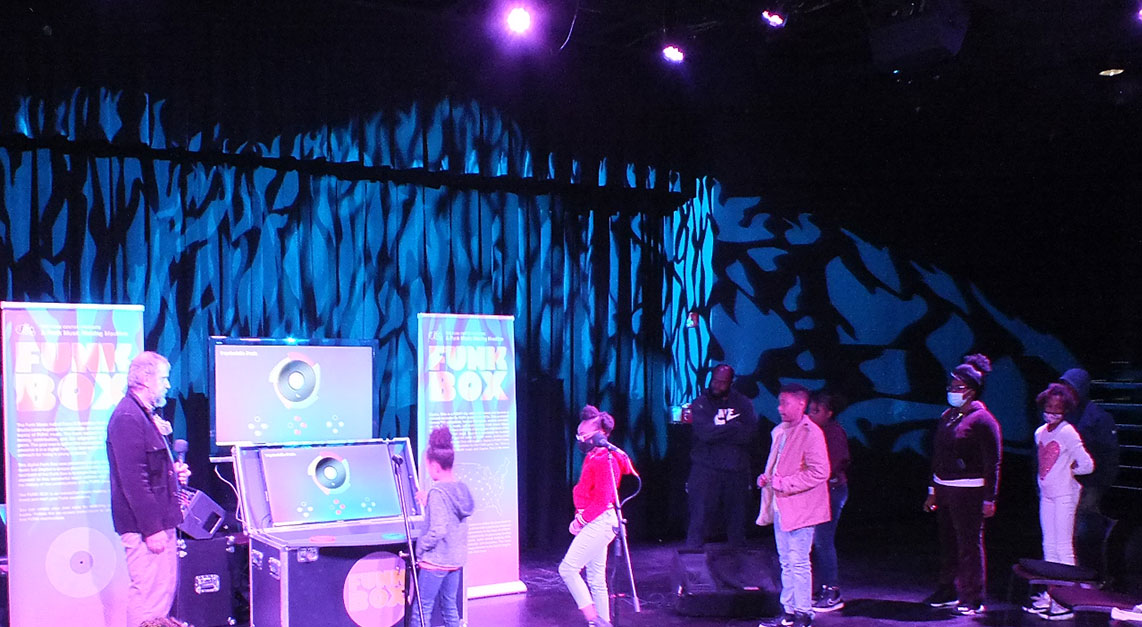 Showtimes